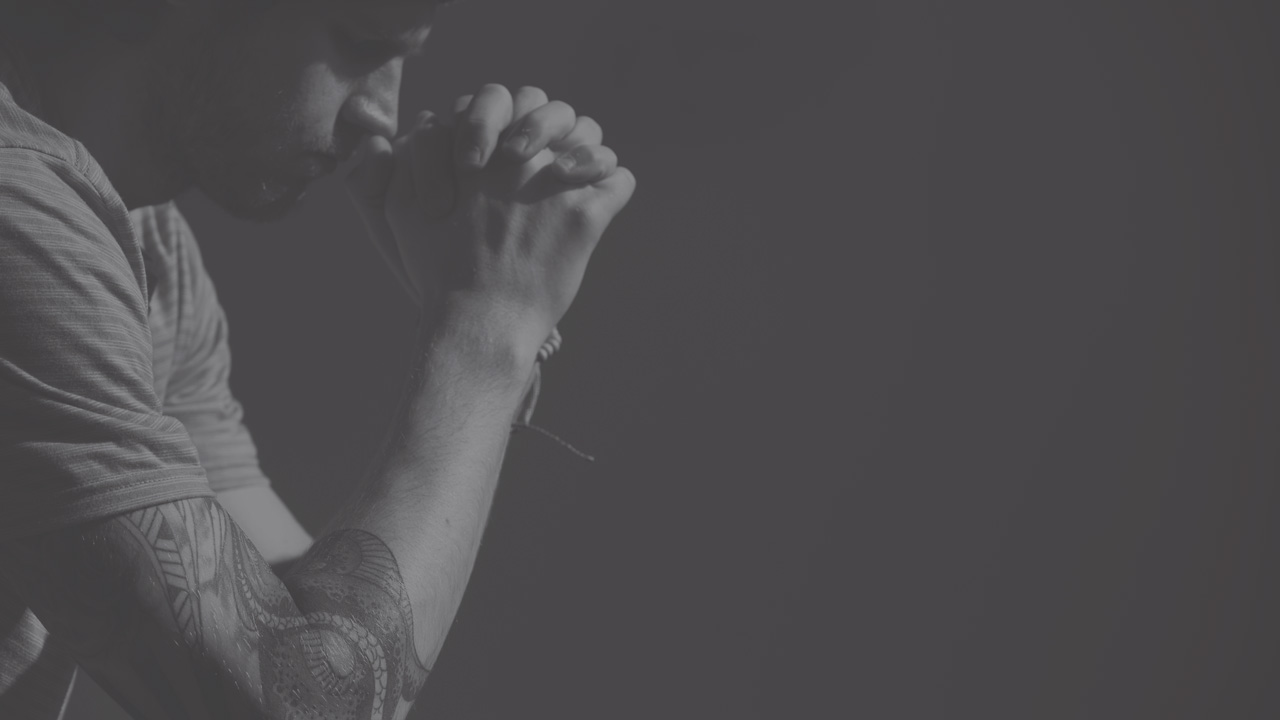 "If we believe that God is good, sovereign, and holy, and that he has told us to cast our burdens on him in prayer then, where are the public prayer meetings by God's people? If we are so exercised by injustice and depravity, why don't Christians flood to church prayer meetings to gather with their brothers and sisters and plead with God in prayer? Why aren't prayer meetings overflowing with burdened and broken people who want God to intervene and act?"1
Christians are insane. Erik Raymond, the author of that quote, points out that we love to talk about what's wrong with the world—it's the candidates, it's the racism, it's the violence, it's the left, it's the right. And we are right. This world is marred by sin, death, and destruction everywhere we turn, and we talk about it incessantly. It's on Facebook, it's on the news, it's at work, it's in our sports.
And that's a good thing. Silence erases nothing. But as Raymond points out, "[talking] can't be all that we do. It's not even the best thing we can do." Our failure to move beyond talking into prayer and action is evidence of our insanity.
Tonight, we're gathering as a church to pray and to worship—to posture ourselves before an Almighty Father who loves this broken world and has given his Son to save it. We're going to ask God for "grace to confess sins," for "the flourishing of the church and the reaching of the lost," and "to see [God's] face, to glimpse his glory."2 Would you join us? Let's see what God will do—in us, in our church, and throughout the world.
-----
1. Raymond, Erik. "If We Are So Burdened Then Why Aren't the Prayer Meetings Full?". The Gospel Coalition, September 23, 2016. https://blogs.thegospelcoalition.org/erikraymond/2016/09/23/if-we-are-so-burdened-then-why-arent-the-prayer-meetings-full/.
2. Keller, Timothy. Center church : doing balanced, Gospel-centered ministry in your city. Grand Rapids, MI: Zondervan, 2012: 73.