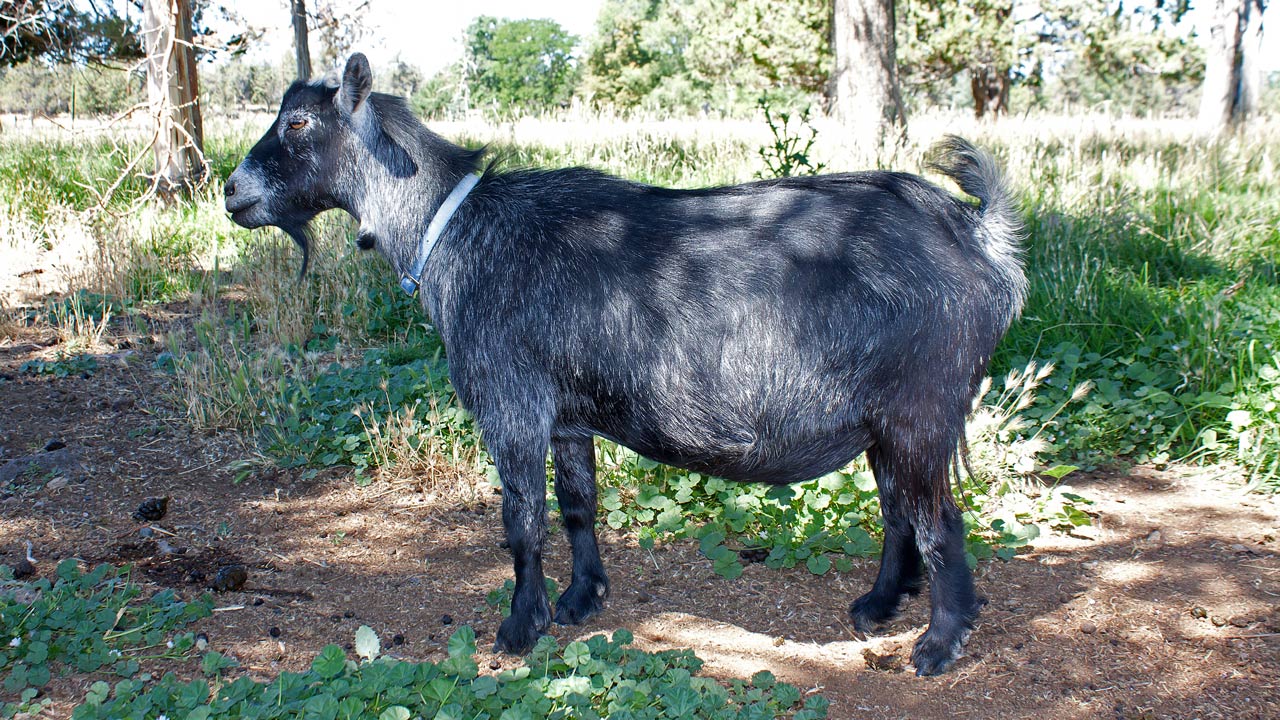 A pony? I'd rather have a goat.
What do you want for Christmas? Is there any question that better sums up Christmas in the eyes of kids? Whether it's a letter to Santa, a list for mom and dad, or that silent wish for a Red Ryder Carbine Action 200-shot Range Model air rifle with a compass in the stock and this thing which tells time, it is expected that kids have a long list of things that they want and dream about this time of year. It is natural for kids to be thinking about themselves and everything they want around Christmas. Every store, every commercial, every window and ad and billboard is encouraging them to do so.
But here at The Bridge, we have been trying to turn what's expected and "normal" at Christmas upside down. And our kids have been being challenged to make Christmas about Jesus, not ourselves, and about giving, not getting. This is a daunting task, especially to a kid, because they are surrounded by the I wants of the season.
But Jesus is able to change hearts at any age.
Last week, when an elementary student was asked what he wanted for his second Christmas present, he didn't think of himself. He didn't start down the list of action figures, Lego sets, and video games that clamor for the heart and affection of every 10 year old boy. No—instead he immediately thought of a farm animal. His answer to mom and dad? A goat. He wanted to send a goat through World Concern, to a family, maybe one with a kid his age, that might be hungry or lacking basic needs, who would be helped by the income a goat would provide.
What an incredible picture of spending less but giving more—of loving all at Christmas by putting others first. It is unnatural to see kids and families turning Christmas upside down, by asking for a goat for someone else for Christmas.
So how about you? What do you want for Christmas?
Jesus transforms kids. This is The Bridge Church.