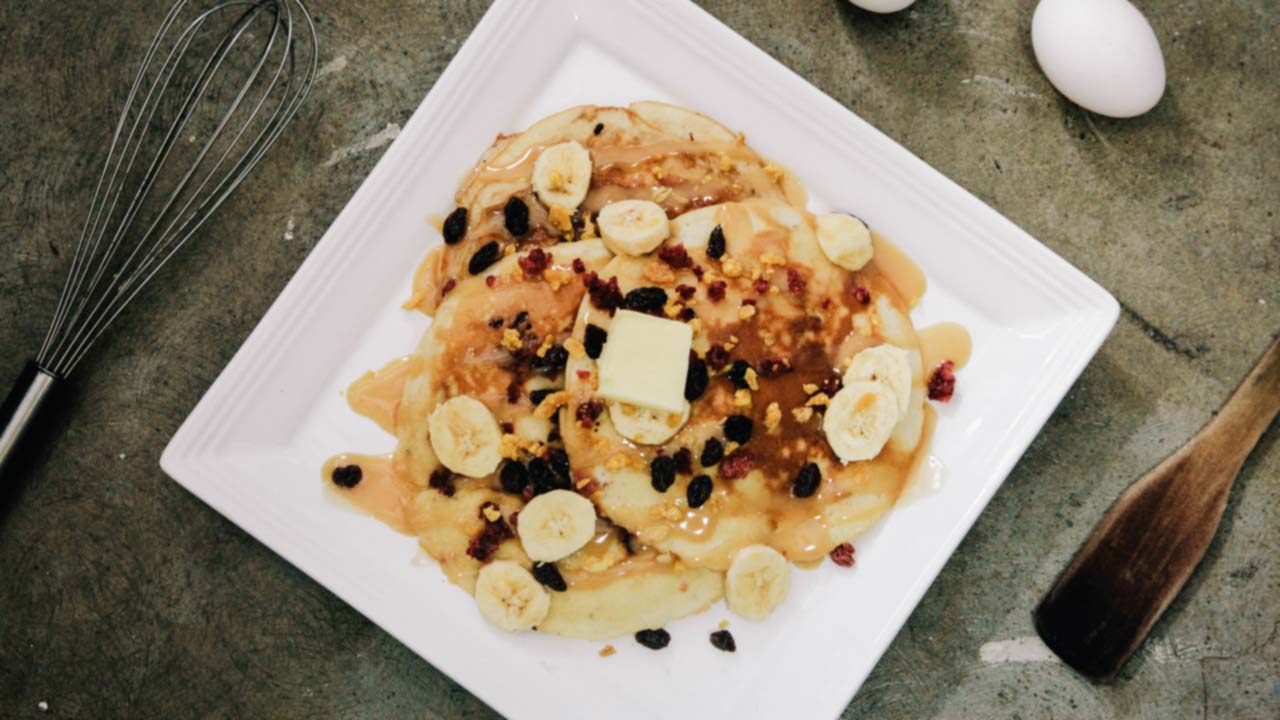 "What we would have never gotten around to..."
In January, six families from the church did something that is, according to our culture, crazy.
They invited their neighbors into their houses.
Two questions come to mind: why, and for what purpose? It must have been some sort of intensive, neighborhood-mission-proselytizing-persuasive-Jesus-fest, right?
Wrong.
It was pancakes. That's it.
We encouraged families to throw a simple pancake party for their neighbors. Here's what one of them said:
"We had a great time at our neighborhood pancake party!!! 27 people from 9 different households came, and it was a fun time hanging out and getting to catch up with our neighbors...especially during the dark and rainy season, when we don't see them out and about much. We found out that one neighbor had a baby since the last time we have seen her (clearly it has been too long!), and that he is going to have surgery this week. She is a Christian sister, and we were able to offer her encouragement and prayer. Almost everyone who walked through the door talked about what a fun idea this was, and that we should do it again in the summer. Thank you for the idea and prompting to do what we would have never gotten around to on our own!!! We are praying that it will be the catalyst for deeper relationships and an opportunity to love and serve our neighbors in Jesus' name!"
Jesus calls us to love our neighbors (see Luke 10:25-37). When he says that, he means much more than the people who live on our street, but he certainly doesn't mean less than that. And he means much more than serving pancakes, but he certainly doesn't mean less than that, either. This is a great start.
Are you hesitant to do something like this? They were, too.
Are you scared? They were, too.
Are you obedient? They were.
For information on our current neighborhood initiative, email us or stop by the Connect Desk on a Sunday morning.