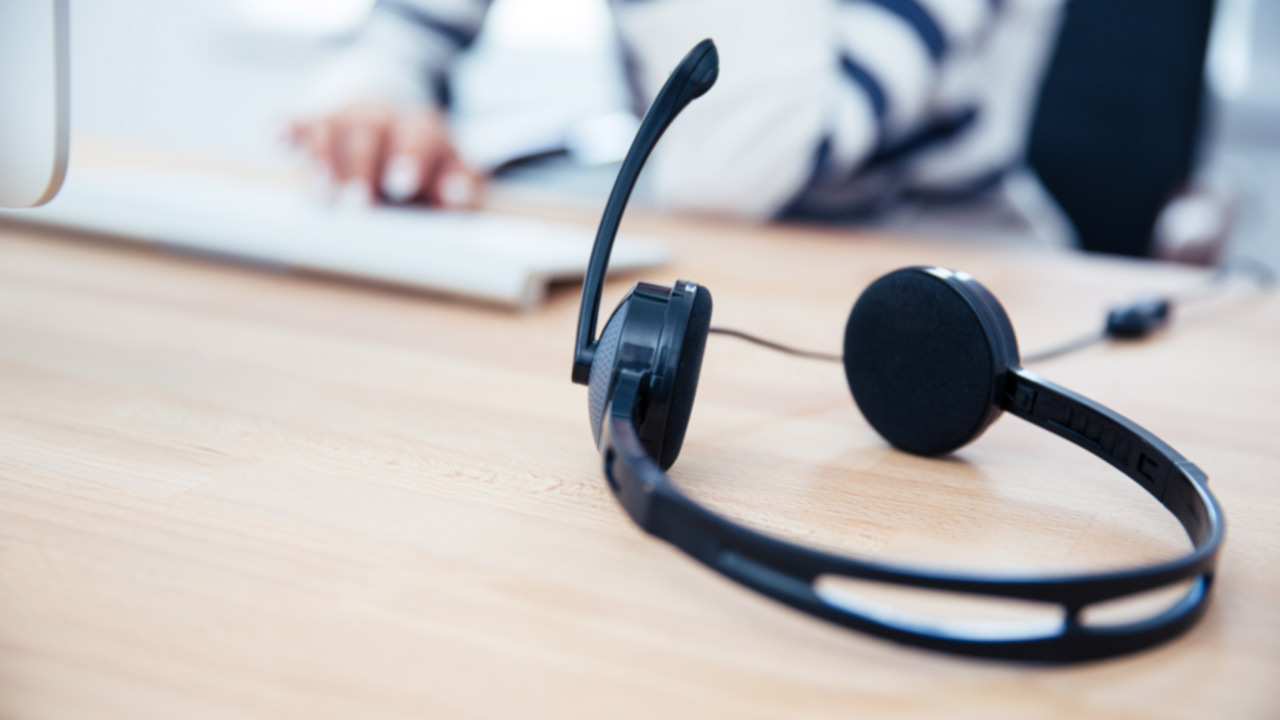 "You've really made my Monday"
Last week started like any other week for Kimberley. She was taking care of some paperwork, and needed to call her dentist's office to pay an upcoming bill: talk about mundane. The conversation with the billing manager started like any other, with an exchange of "Hello," and a standard "How are you doing?" The two don't really know each other; sure, they've seen each other at the office, but they've never had an actual, meaningful conversation. Like so many of our relationships.
The woman responded with a typical Monday kind of response: "Oh, I'll get through." Huh. What do I do with that? Kimberley had a couple of options at this point: the PNW common, Yeah, I hear you, kind of empathetic yet impersonal and distant response, or something completely uncomfortable and different. Kimberley felt led to ask the woman how she could pray for her. And she obeyed.
Silence followed. Cold, shocked, frightening silence. "I'm just going through a hard time right now." The woman was not prepared for that, and certainly not prepared to open up and be vulnerable with a strange woman on the phone. That would be uncomfortable and unprofessional.
But Kimberley pressed on. She responded, "Well, I will lift you up in prayer this week because God knows what it is that is going on, and I believe he will be with you as you walk through this time." Again, silence. But this time, it was followed by an almost emotional "Thank you so much! You've really made my Monday."
Was this exchange a big deal? Possibly not. Will this billing manager become a follower of Jesus just because Kimberley faithfully obeyed and offered to pray for her? Probably not. But she certainly brightened her day. God constantly orchestrates moments like these to draw people to himself. It is our job to faithfully obey him and reach out.
The question is, are you willing to step outside cultural norms to bless someone's day?
Jesus transforms lives. This is The Bridge Church.