Staff & Elders
����

�
Phil Olson
TEACHING PASTOR, ELDER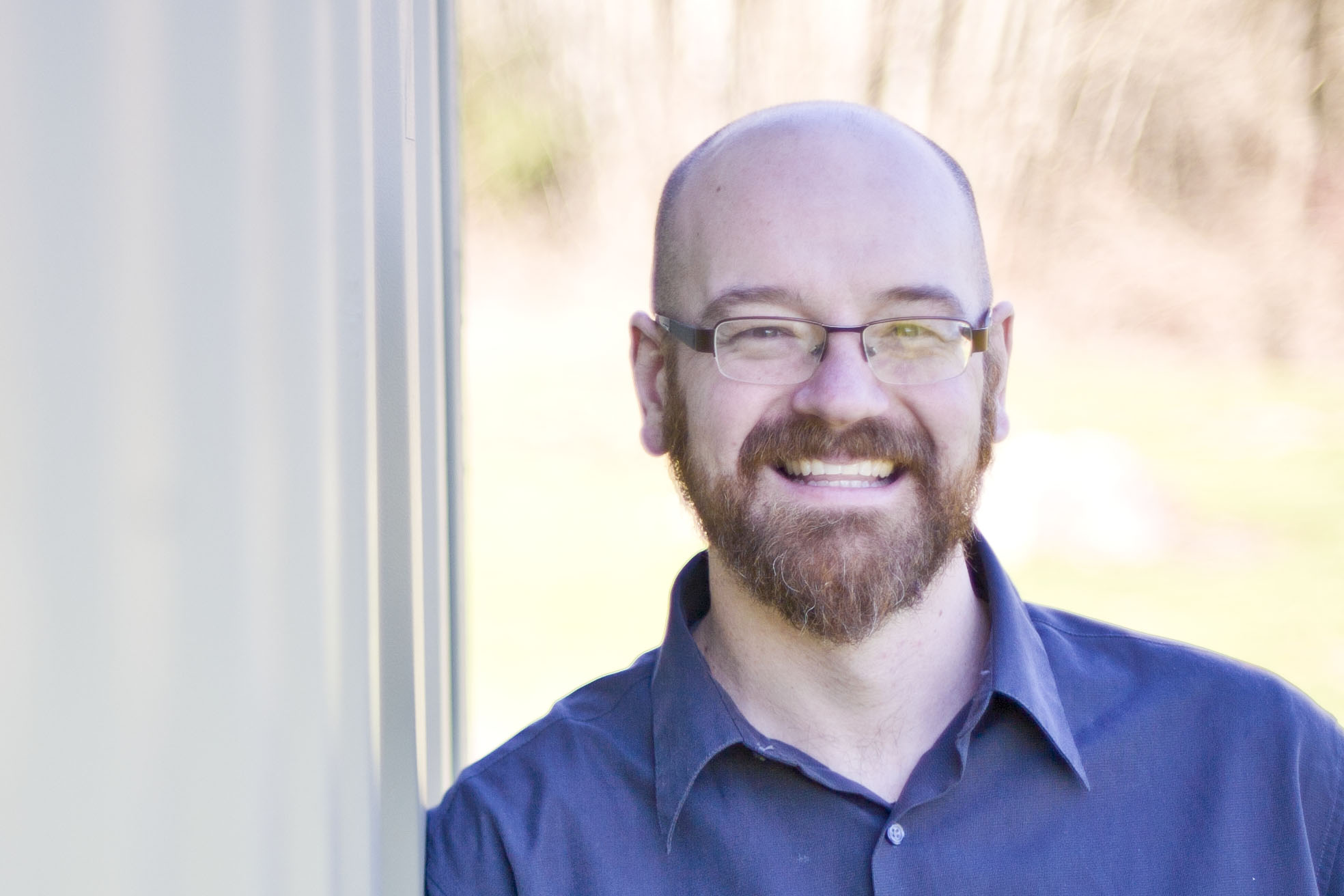 Phil was born and grew up in Chicago where he learned what pizza is supposed to taste like, to cheer for losing sports teams, and to love and follow Jesus. He has degrees in Elementary Education and Bible from Emmaus Bible College. Phil spent 10 years on the mission field in Oaxaca, Mexico and throughout Ecuador. It was in Mexico that he met his wife Heather, and they now have four kids.
With a passion for ministry, a love for teaching, a heart for families, and an appreciation for all things childish, overseeing ministry to families and kids at The Bridge Church was a natural landing place for Phil and his family. His role and desire is to see parents take their God-given role of making disciples of their kids by creating paths and leading the way for kids to be lifelong followers of Jesus.
Gary Robertson
WORSHIP & GROUPS PASTOR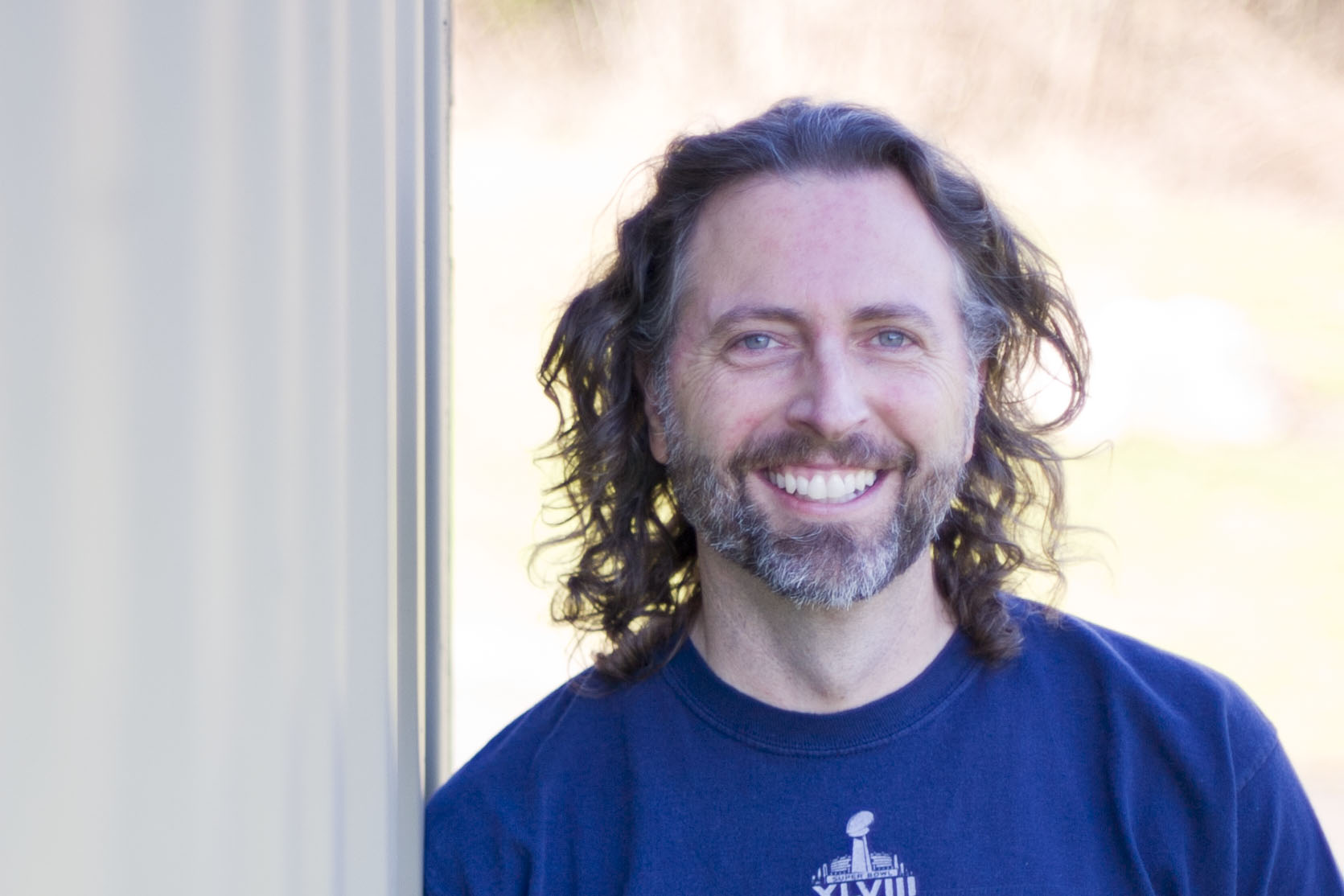 Gary is originally from Medford, OR, home of the first In & Out Burger north of California. He and his wife, Betsy, have been married for over twenty years and have five children—Brandon, Travis, Luke, Cameron, and Joy. Since graduating from Multnomah Bible College, he has pastored in Seattle and Vancouver, WA, and now Snohomish.
After being laid off by a church that was struggling financially, Gary was seeking where God would have him go next. Eventually, he was connected to The Bridge Church in the spring of 2015. He feels privileged to serve as Worship & Community Groups Pastor, leading the congregation in public praise of our Lord Jesus and encouraging people to be in community where they can grow to love and trust both God and each other.
Brennan Westerman
EXECUTIVE PASTOR

Brennan is originally from the suburbs of Detroit, Michigan. Before moving to Lake Stevens, he lived in Vancouver, BC for six years where he and his wife Ashley had their two Canadian sons, Vincent and Quinn. He has degrees from Michigan State University, the University of British Columbia, and Moody Theological Seminary.
Brennan's role is to ensure that people in the church are connected, invested, and fully experiencing all that it means to be a part of a local church. He is responsible for moving people through ministry as they seek Jesus and are confronted with the gospel. He also oversees the business and administrative functions of the church.
Chris Weishaar
ELDER